Best Strawberry Ice Cream
Ice cream made with strawberry or strawberry flavor is known as strawberry ice cream. Strawberry Ice cream is made by mixing fresh strawberries, cream, vanilla, and sugar with eggs, cream, and vanilla extract. Here at Bambina Blue, we serve high-quality Strawberry Ice Cream made with:
1 quart of fresh strawberries, hulled cups heavy cream, divided ¾ cup white sugar 3 egg yolks 3 tablespoons light corn syrup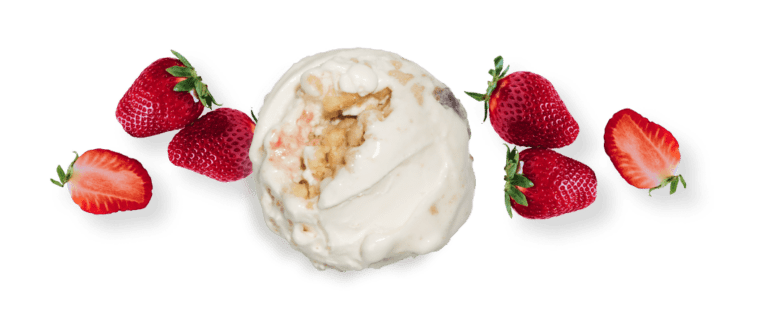 Additionally, we offer strawberry gelato. In contrast to other kinds of frozen desserts, gelato typically contains 35% air and more flavoring, giving it a density and richness that set it apart. Our Strawberry Gelato is perfect for hot days and is a great new way to experience ice cream.