A gluten-free, vegan dessert with a unique texture, mild sweetness, and natural ingredients, halva is one of the oldest Arabic sweets. Ours is served with delicious Sesame Gelato Drizzled with Pistachio Sauce. While halva certainly has a unique flavor, it's rich yet delicate texture usually becomes the focal point for those new to the candy, as was the case for The Kitchen.
Otherwise, the flavor of the treatment is primarily determined by any add-ins, such as chocolate, vanilla, or pistachios. Plain halva primarily has the mild, nutty, and toasty flavor of tahini or ground sesame seeds without extra ingredients.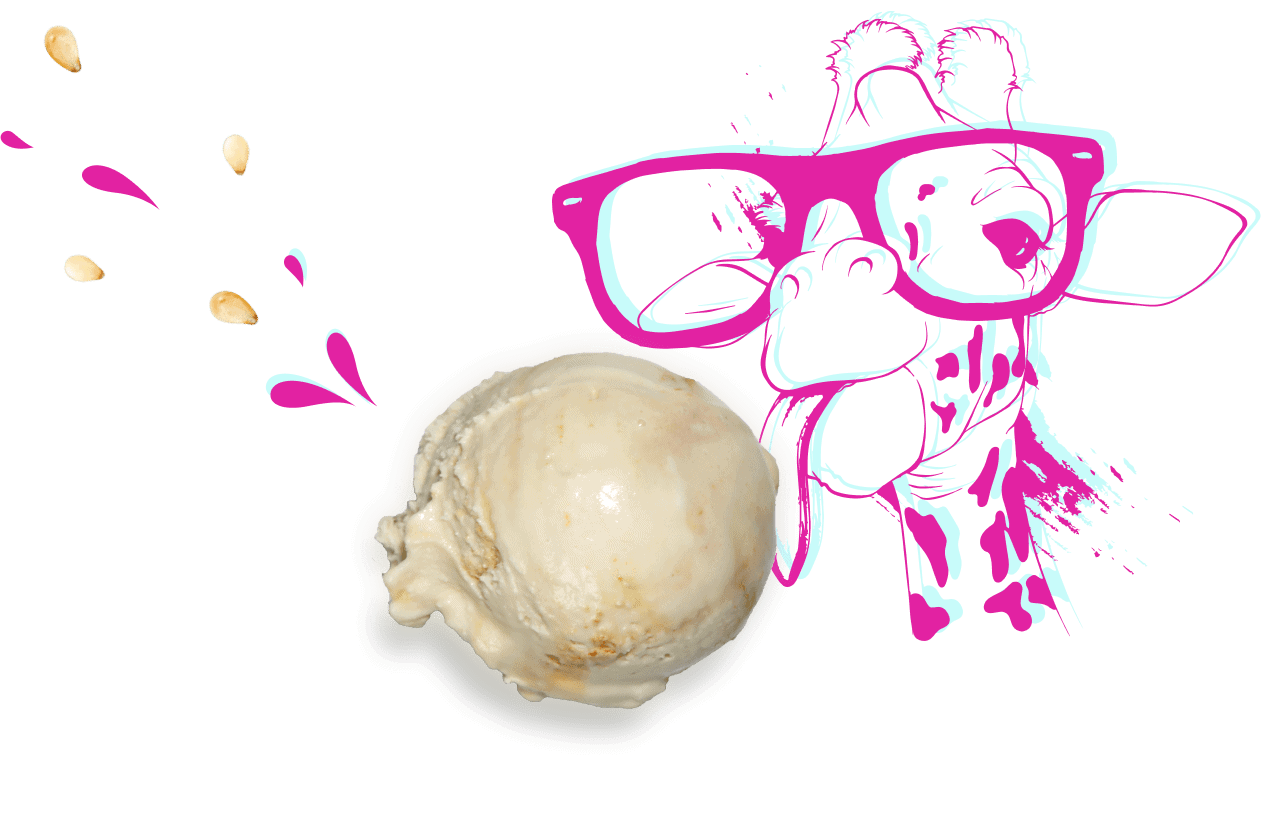 With our Sesame Ice Cream, you can enjoy nutty, salty, and toasty tastes thanks to black sesame and honey. There is a nutty flavor to sesame seeds that is slightly more robust than white sesame seeds or yellow sesame seeds. Hence, you can guess a bit if you have tasted the latter two but not the black variety; you can guess a bit. Black sesame seeds are rich in protein, carbs, fiber, calcium, iron, zinc, copper, manganese, magnesium, and phosphorous. Because sesame seed oil is rich in fat, it tends to be smooth and creamy.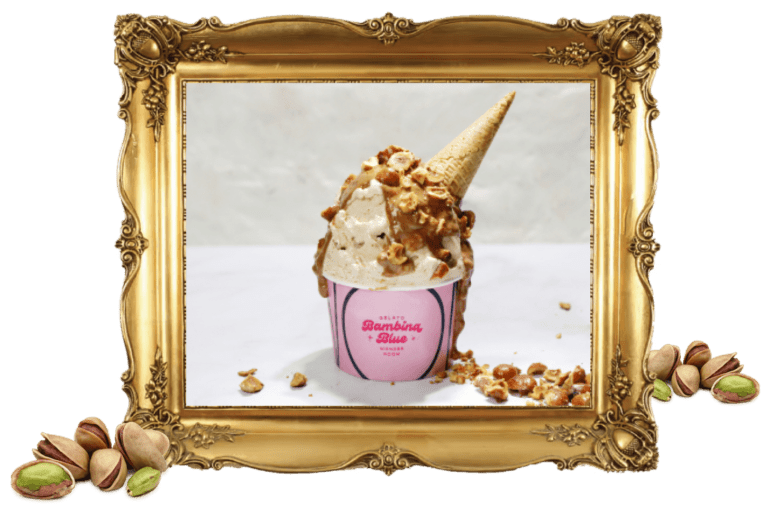 The ice cream has been slightly sweetened with added sugars, but it is not overly sweet.